*Repost from our Root Photography blog in 2012*
Many of you probably don't know this, but I was born in southern California and lived there until I was about 4. We lived about 30 minutes from Disneyland, had annual passes, and Mom would take us all. the. time. I'm pretty sure the only thing I cared about up until our move to Memphis was that I ride on Dumbo and It's a Small World as many times as Mom could stand it. I don't think it was a coincidence I ended up working in Fantasyland. ;)
I know I've said it before, and maybe it's 'cause the grass is greener on the other side, but I'm madly in love with Disneyland. I think my deep affection stems from the fact that when I walk the park, I have all these muddled childhood memories and emotions pouring in. It's my favorite ever, and can't wait to be back in ~102 days. But who's counting?
Lucky for me, Nate loves it, too. I'm really hoping these yearly trips keep on comin'. Hey Disneyland brides, need a photographer? ;)
Until then, I'll have to vicariously visit the park through these engagement photos we took of Victoria and Brian last September. Comparing Disneyland and Walt Disney World is like comparing apples and oranges. Disneyland wins, as far as I'm concerned, if just because they allow photographers in to do photo shoots. :)
*Sigh* I could shoot here every day of the week and twice on Sunday! My favorite.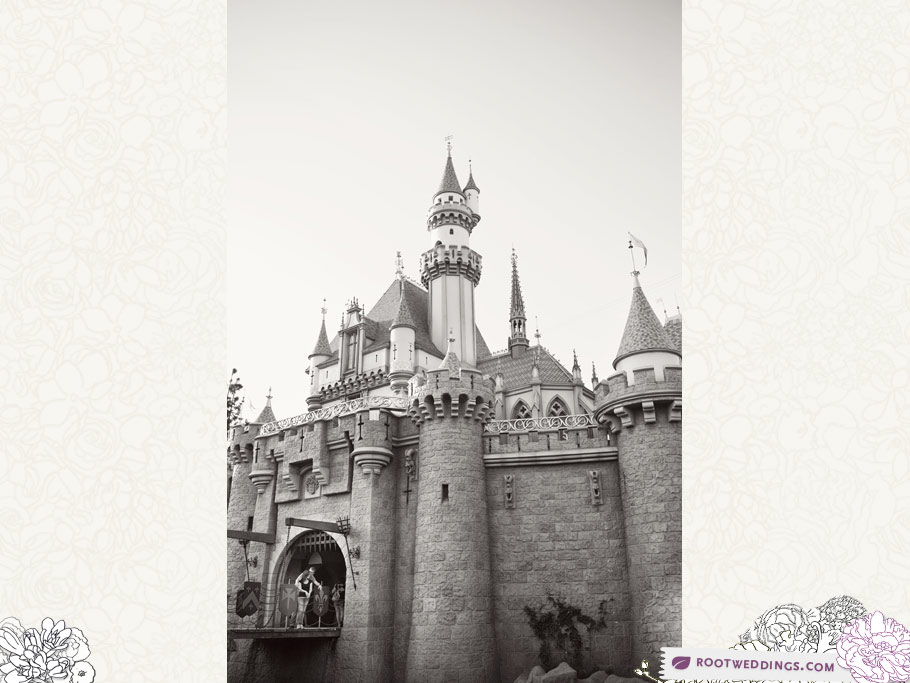 When we met Victoria and Brian for their shoot, it was right around 3:30. On a Sunday. On Main Street, USA. You Disney readers know what that means! We weaved through the parade crowds and did our best to find hidden nooks and crannies not packed with guests. Did I mention it also happened to be the first day season passholders were allowed in the park since their blackout?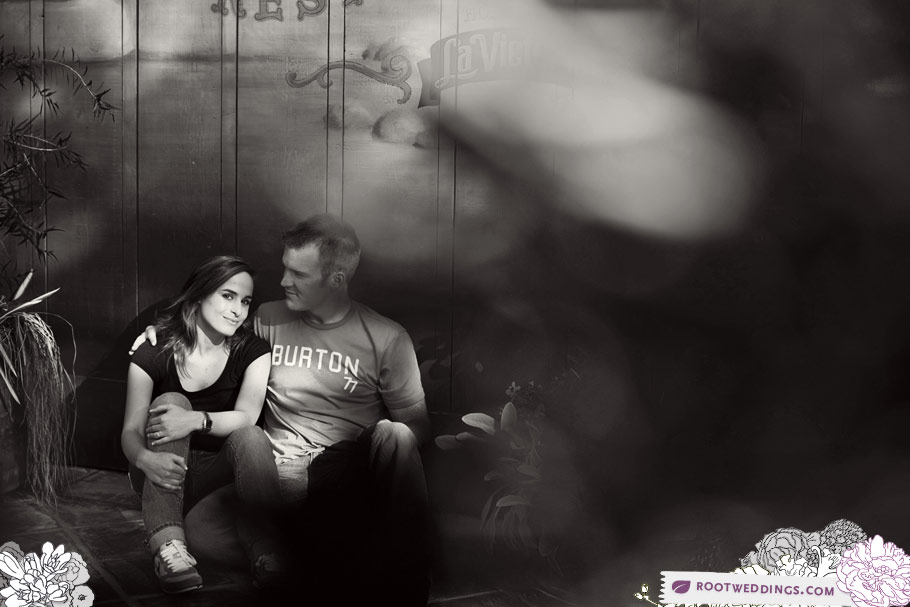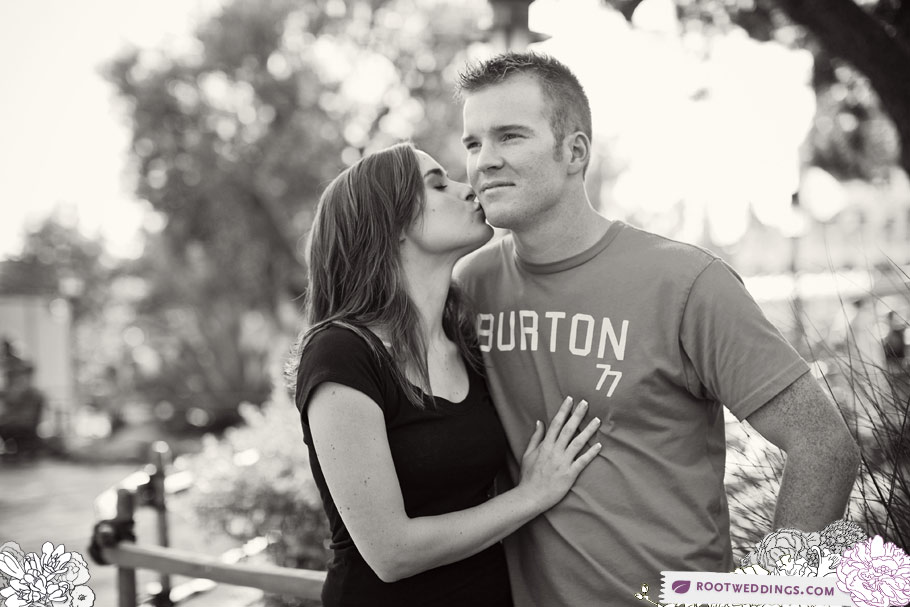 New Orleans Square- My favorite place in Disneyland!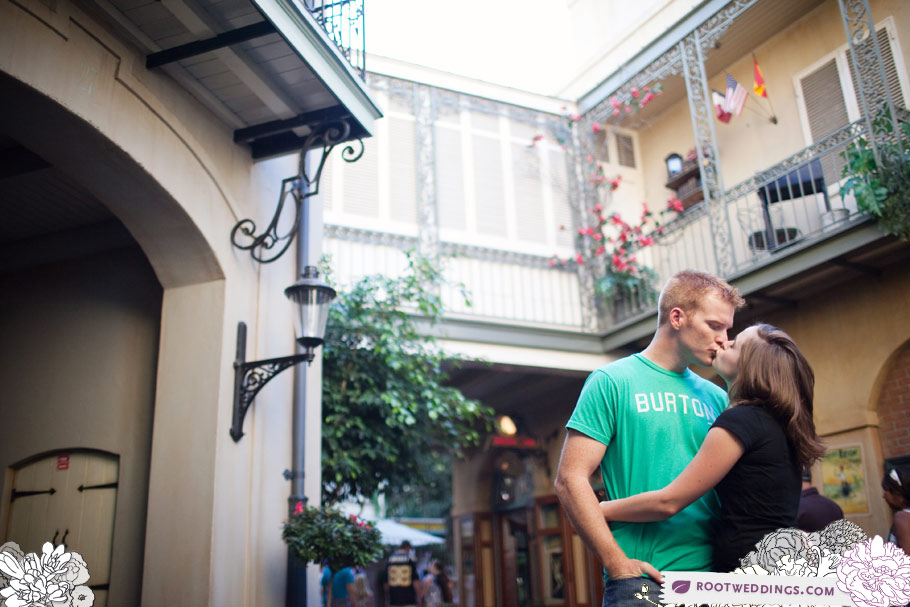 My favorite "moment" from their session: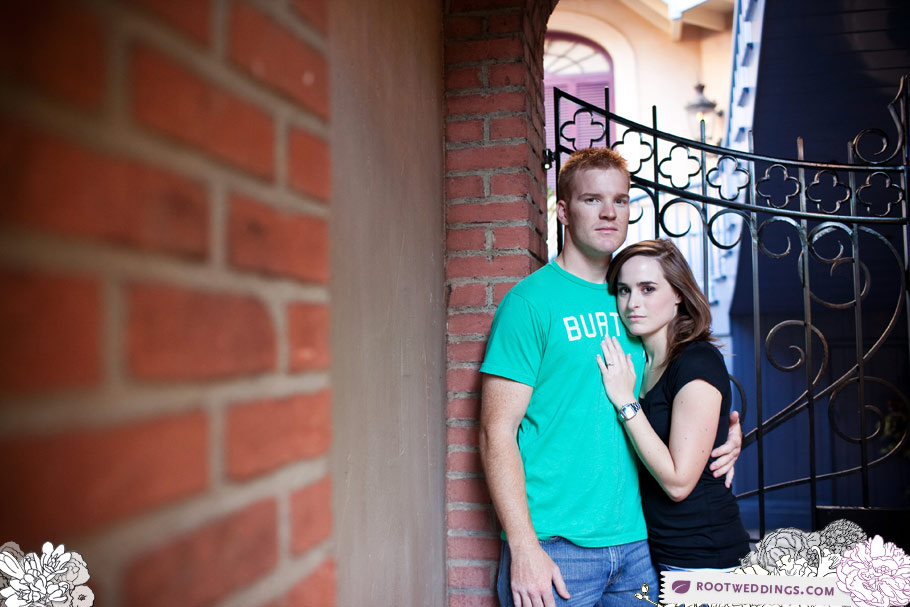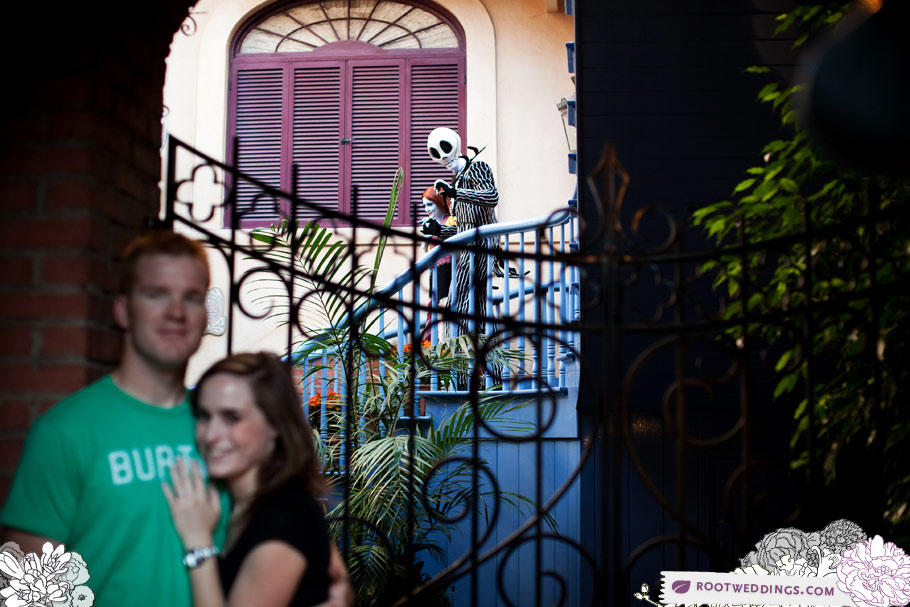 Oh, hello, there! :)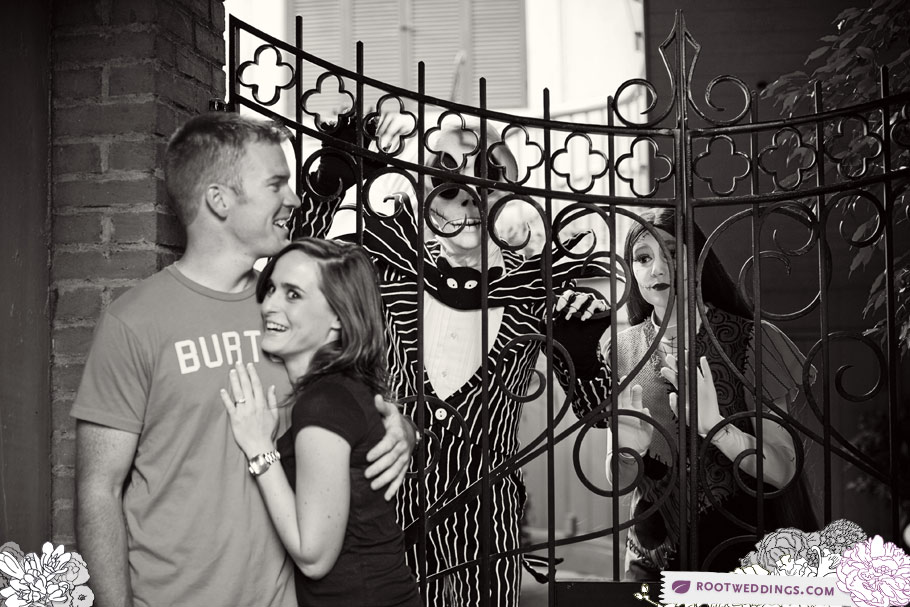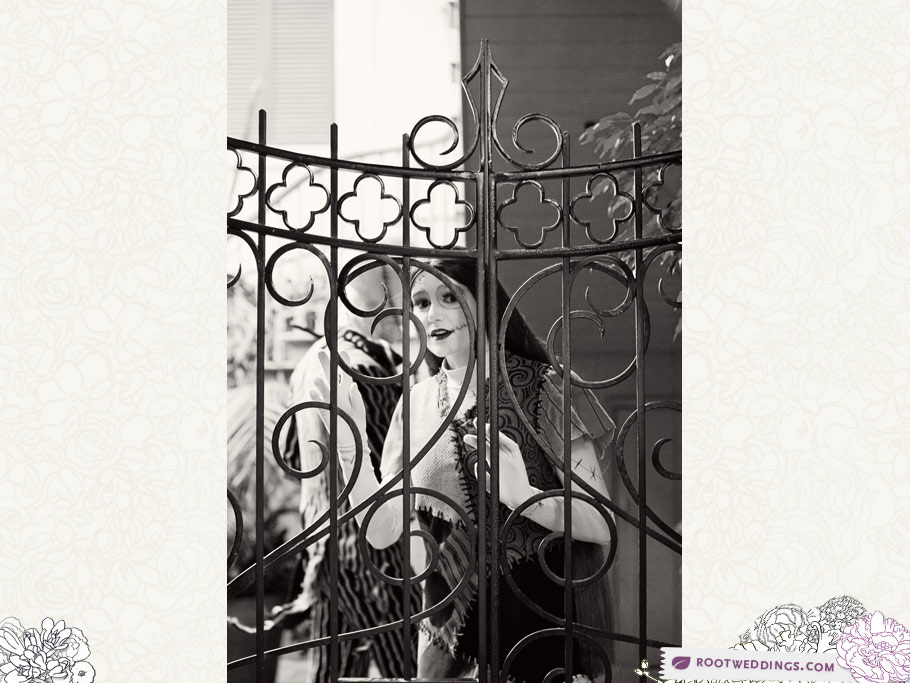 Thank you, 85 1.2, for making this scene so much less chaotic than it was!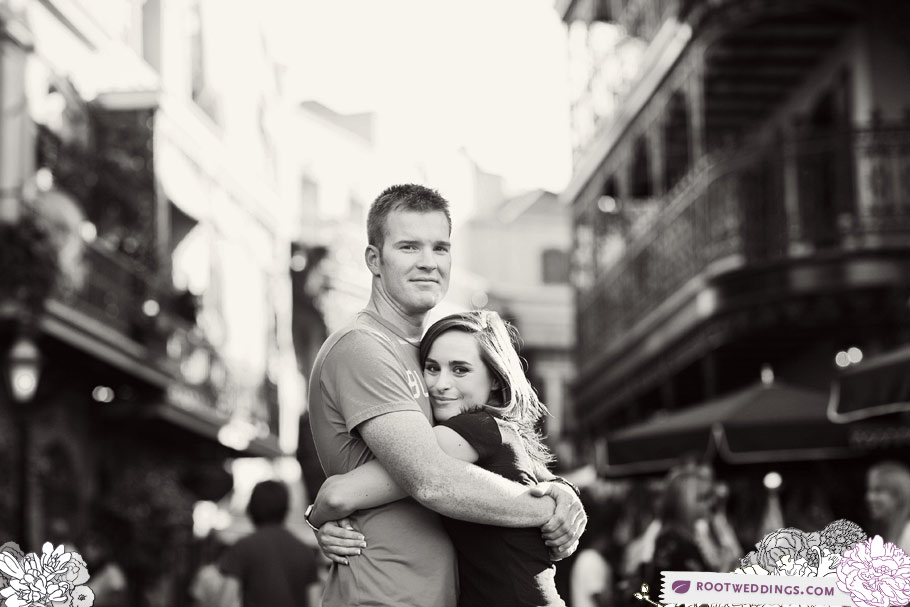 Victoria, you're gorgeous.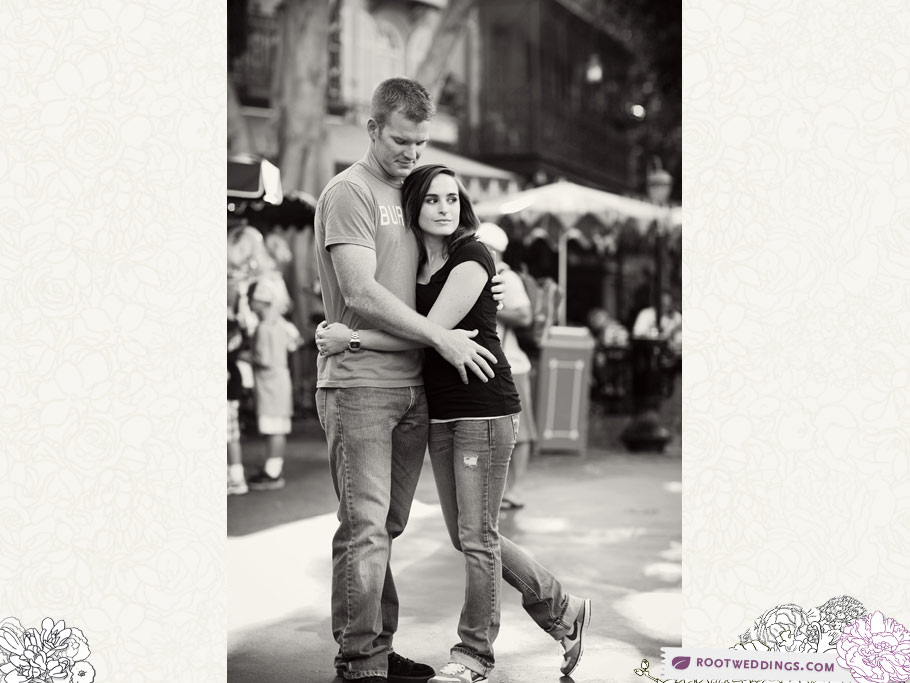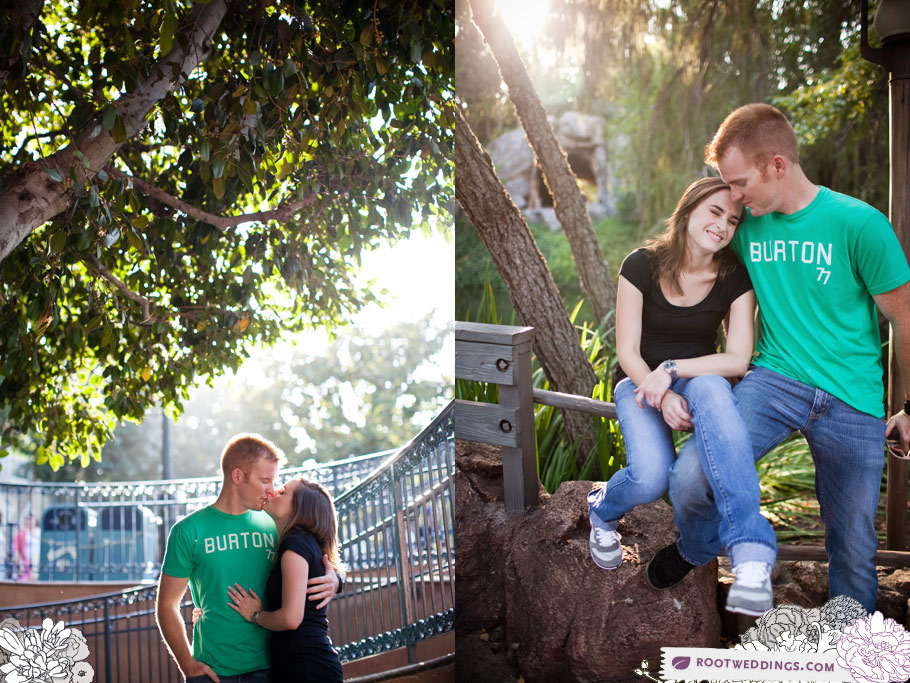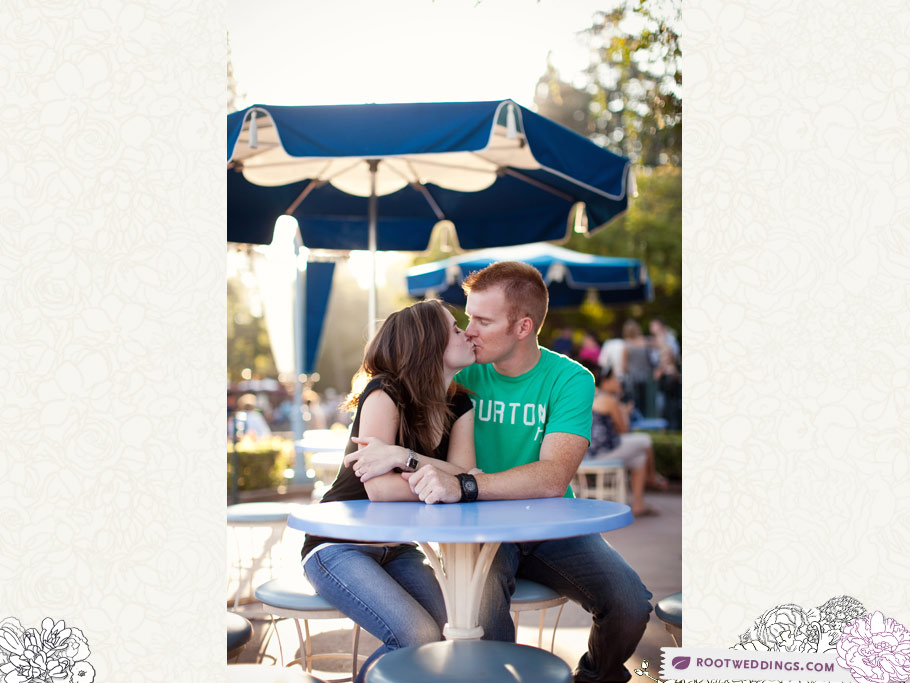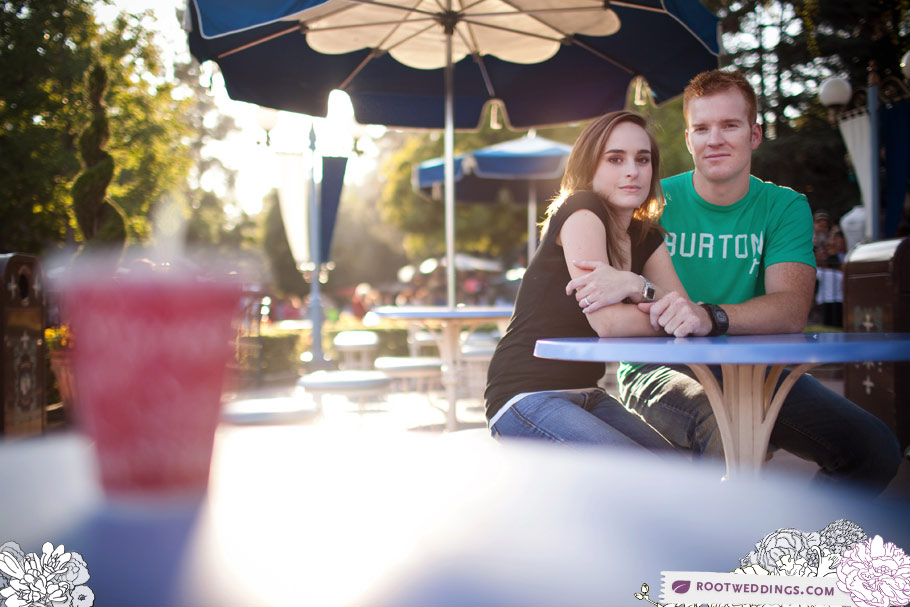 Victoria and Brian in front of what I'm convinced inspired my unhealthy fear of whales.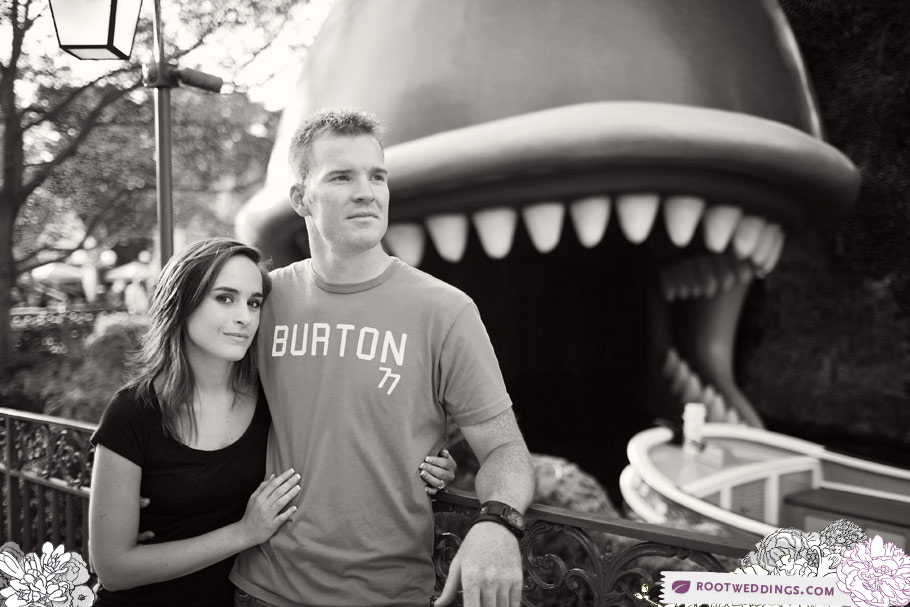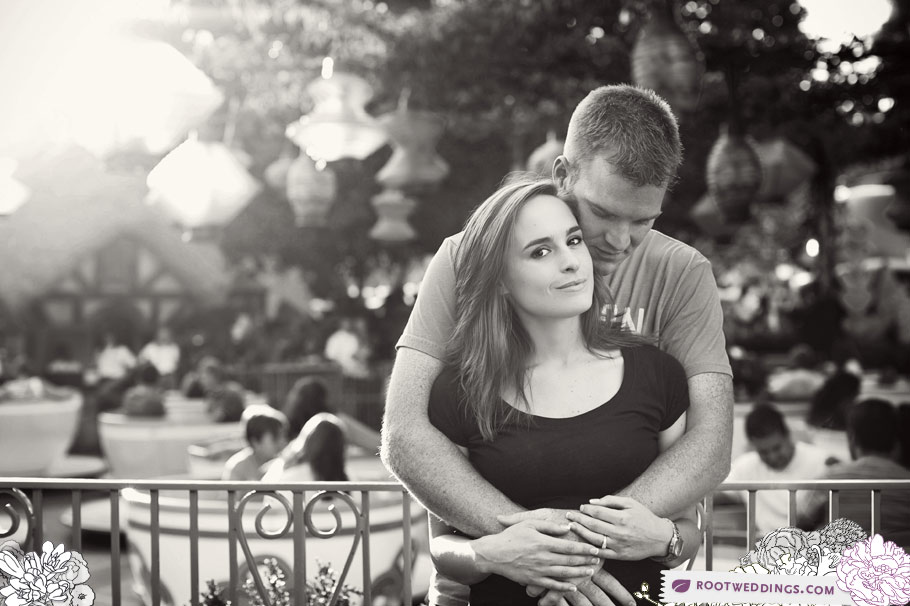 Loooooooooooooooove!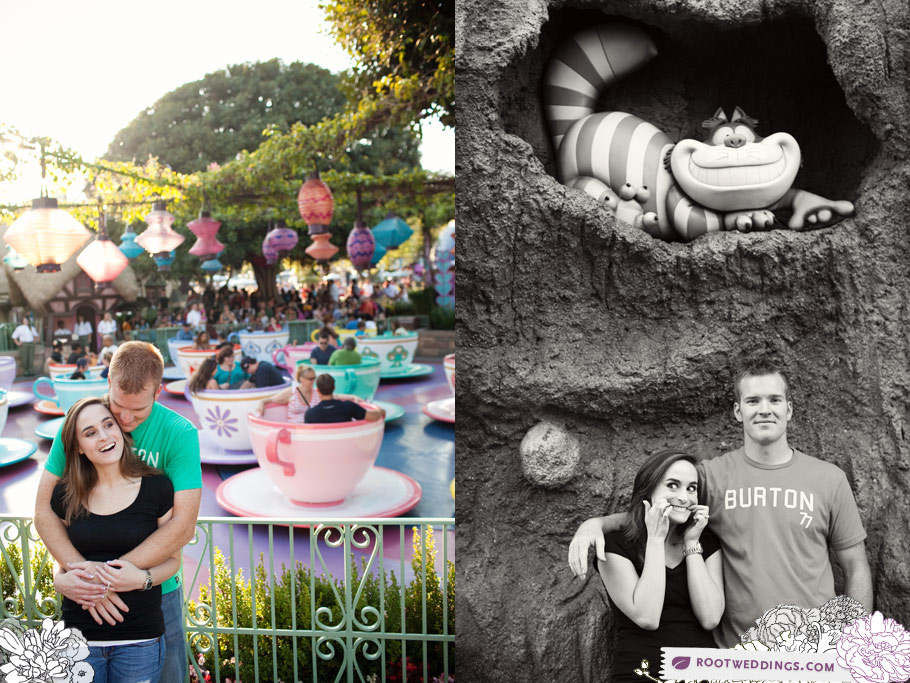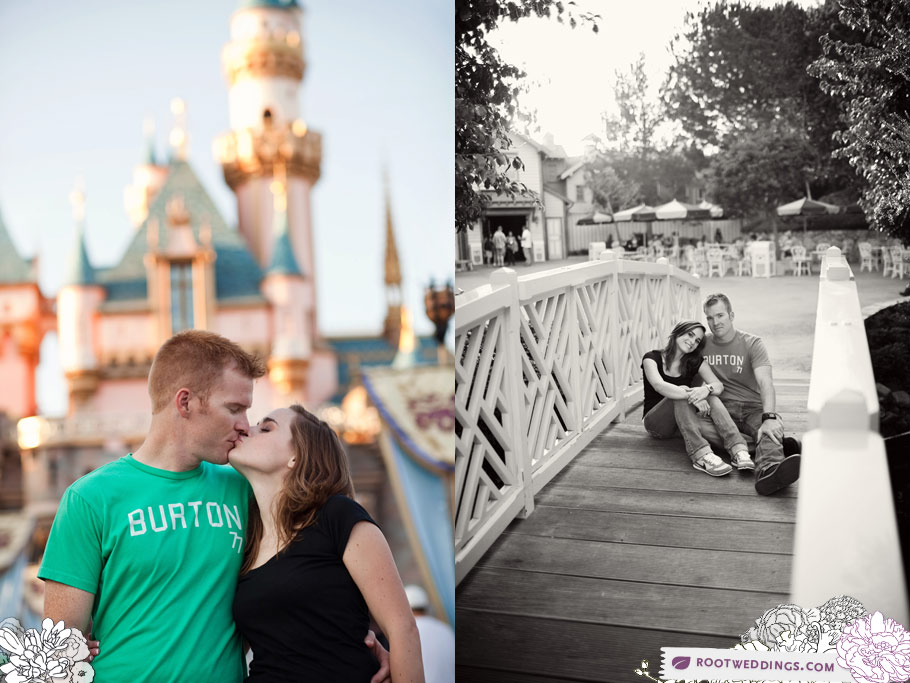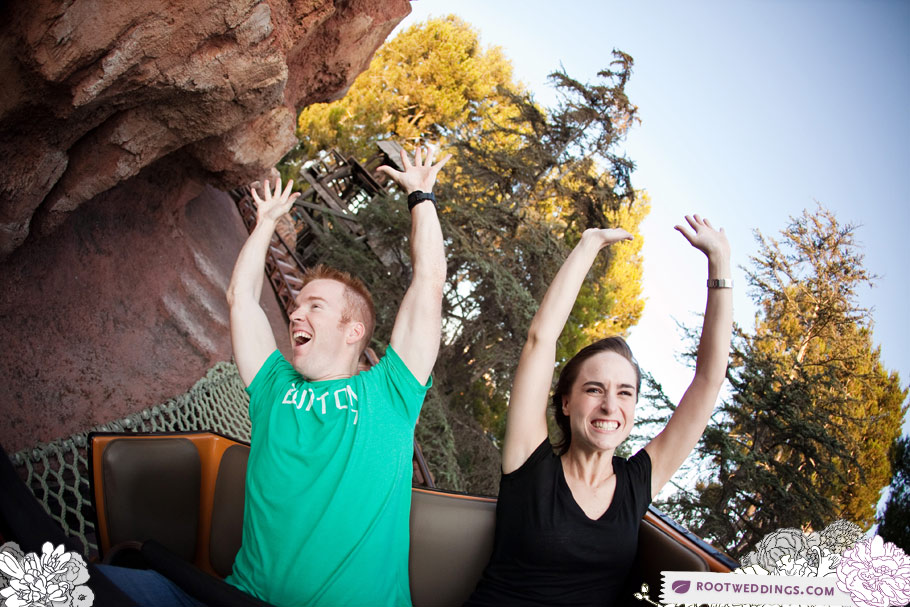 2 Responses to "Victoria + Brian : Disneyland Engagement Session in Anaheim, California"
I <3 Victoria! Her e-shoot (and wedding) turned out terrific. I hope some DL brides hire you. Also how great that you'll get to visit again soon! YAY!!! :)

Hope at Disneyland on February 24th, 2014 at 6:44 pm |

Hey, it's us! So excited for the new blog!!!

P.S. I think it's about time for some new ones of these… ;)

Victoria on February 24th, 2014 at 11:26 pm |