While we loooooooove photographing Epcot weddings and they're our favorite favorite, we often receive well-meaning inquiries to photograph a family or engagement session inside one of the four Walt Disney World parks, which makes me sort of feel like Dani in the photo below:
I'm 99.9% sure Nate and I won't photograph in-park sessions whether they're allowed someday or not, and I kinda feel like we should talk about that.
Here's the thing: I've been a Disney nerd since I was born. I mean… I literally took my first steps in Disneyland!
Disneyland and Walt Disney World are my happy places. One of the things I love most about photographing Disney weddings is that even though I miss being a cast member sometimes, I still get to work closely with the company. Working with the familiar faces at Disney's Fairy Tale Weddings is as close as we come to having a "normal" 9-5 job with coworkers!
That being said, I can't walk into Disney's Grand Floridian without thinking of the awesome couples we've gotten to photograph there. It's become a work venue for me because we've spent so many hours there, cameras in hand. I can't walk through the lobby without peeking next to the grand staircase and looking for a DFTW wedding planner, or look at "my fountain" by the pool without noticing the sunlight and which angle I'd be shooting from if we were working. The buildings on the ground are no longer grand vacation rooms, but "getting ready rooms" for our brides. I'm not at all saying it's a bad thing, just… Different.
I hope you can understand why we won't be booking sessions inside the Magic Kingdom. The other parks someday, maybe– But not the Magic Kingdom. See- When I walk down Main Street, I don't want to have to have a camera in hand. I don't want to look around the park for the best light, or hunt for hidden corridors to pose couples. I want to sit at a bench on Main Street and think of all the times I've sat there with my Mom during the years "people watching." I wanna ride Thunder Mountain and remember how I'd "accidentally" bump into Nate on every turn when we first started dating. I want to walk through Fantasyland and remember meeting my best friend Casi for the first time, and how AMAZINGLY efficient Nick and I were at Dumbo "short walk" and "long walk." I want to walk by the entrance to Philharmagic and remind Nate for the 100th time that's where A WOMAN SPIT ON ME.
If I'm gonna do a "shoot" in the parks, it'll be of our nephew Hall getting his hair cut on Main Street. Or my niece Kinley meeting Mickey Mouse for the first time. Or follow the tradition set by my Mom nearly 20 years ago and always be the last guests out of the park on our last night of every Disney vacation. :)
BUT- If you're getting married in Epcot, we're allllllll over that! :)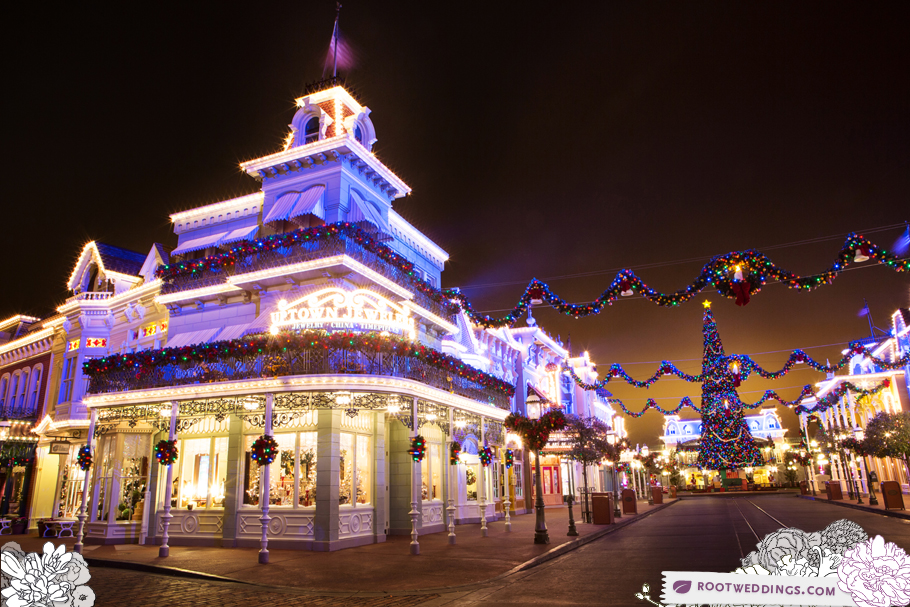 2 Responses to "The More You Know <3"
May I ask you to elaborate on the story of someone spitting on you? lol I mean did someone come up and actually spit on you??! I cannot imagine anyone doing that to you! Or was it a fly by incident that was just beyond disgusting?

Shannon on March 24th, 2014 at 8:57 am |

I can't wait until we all have annual passes and we get to play in the parks together whenever we want. Maybe we should both work on moving back to Orlando and living next door to each other? :) How fun would that be?! Xoxoxo!

Jessie on March 31st, 2014 at 6:06 am |